residential & commercial window installations, repairs, storm doors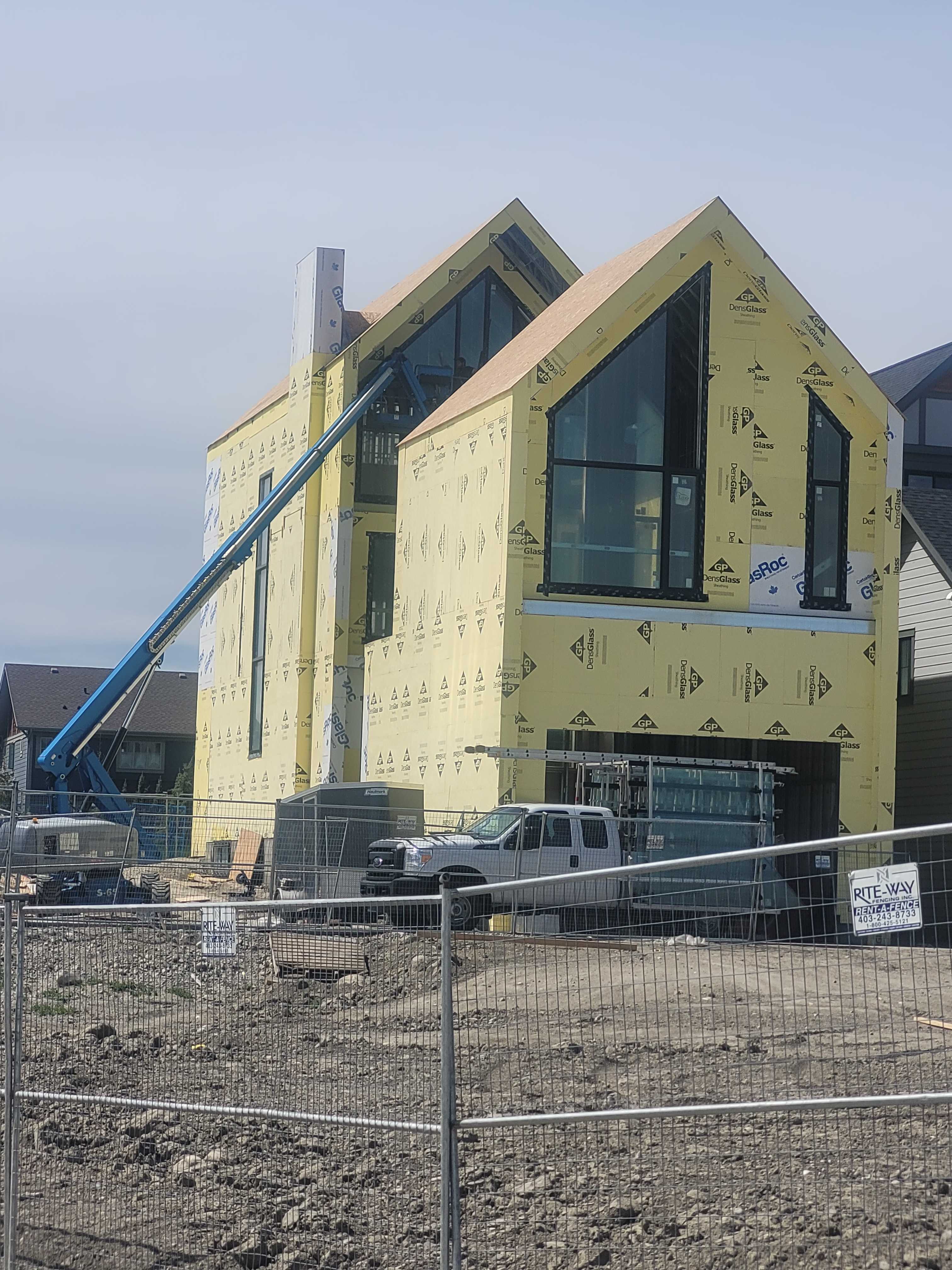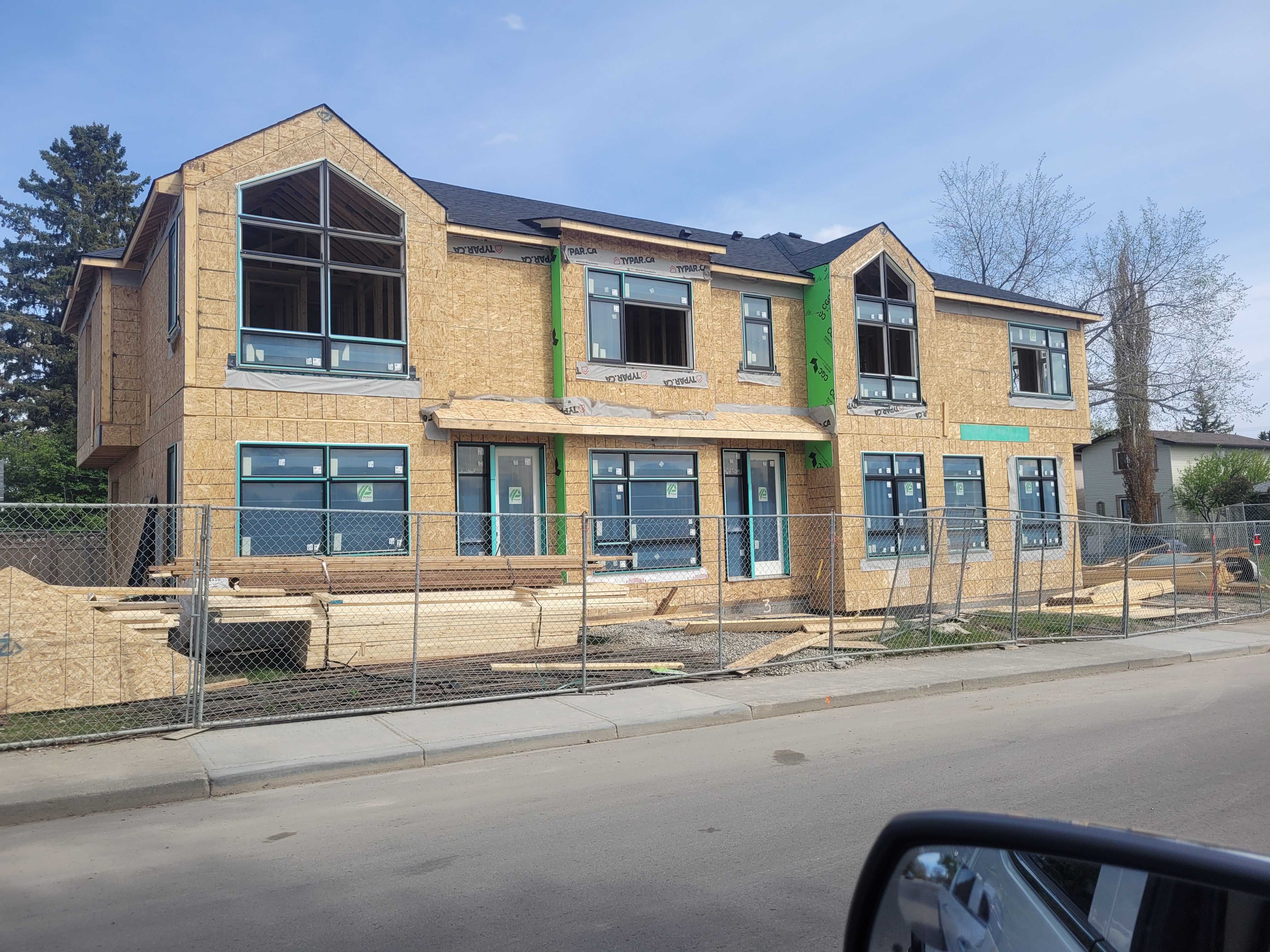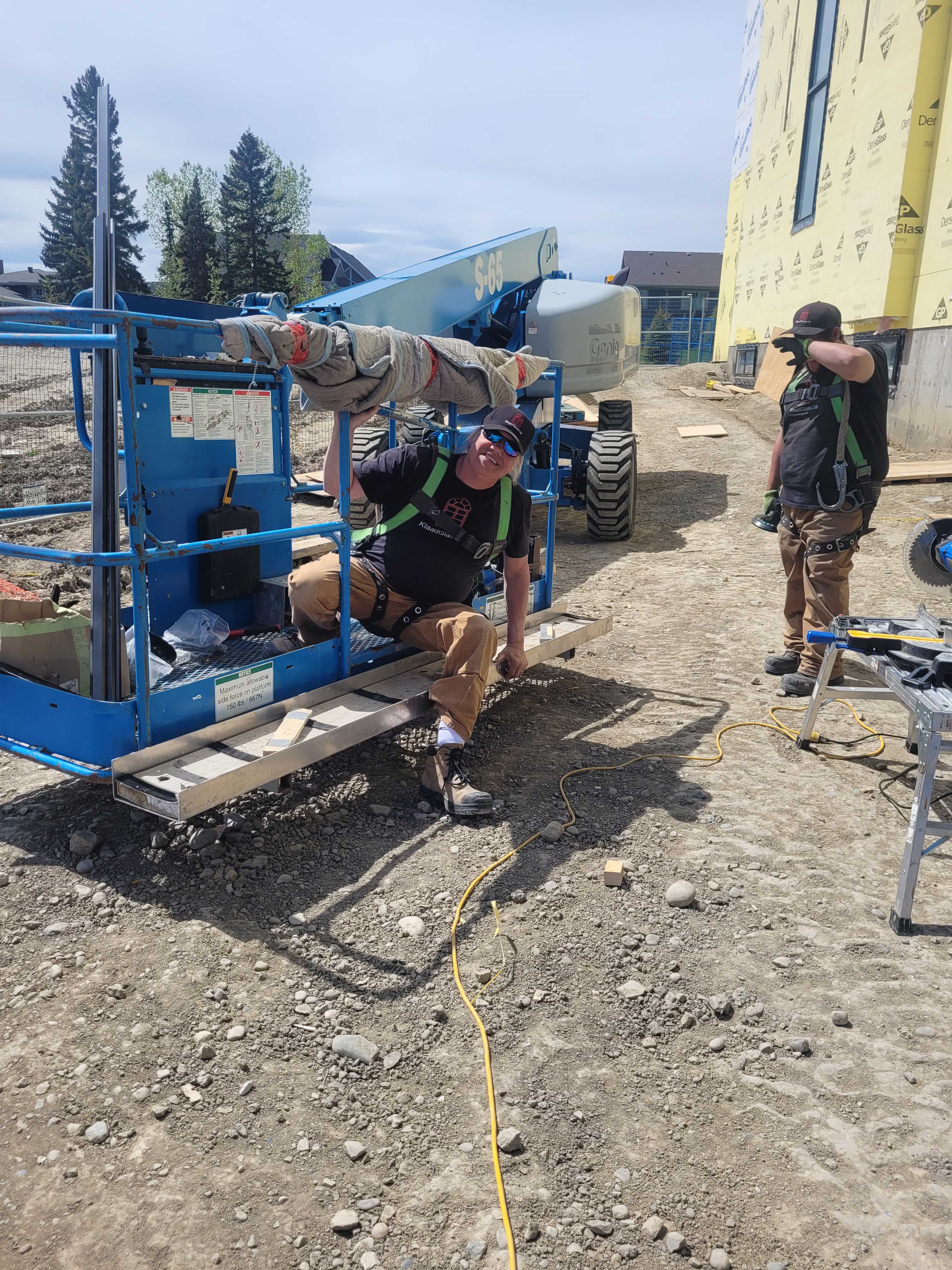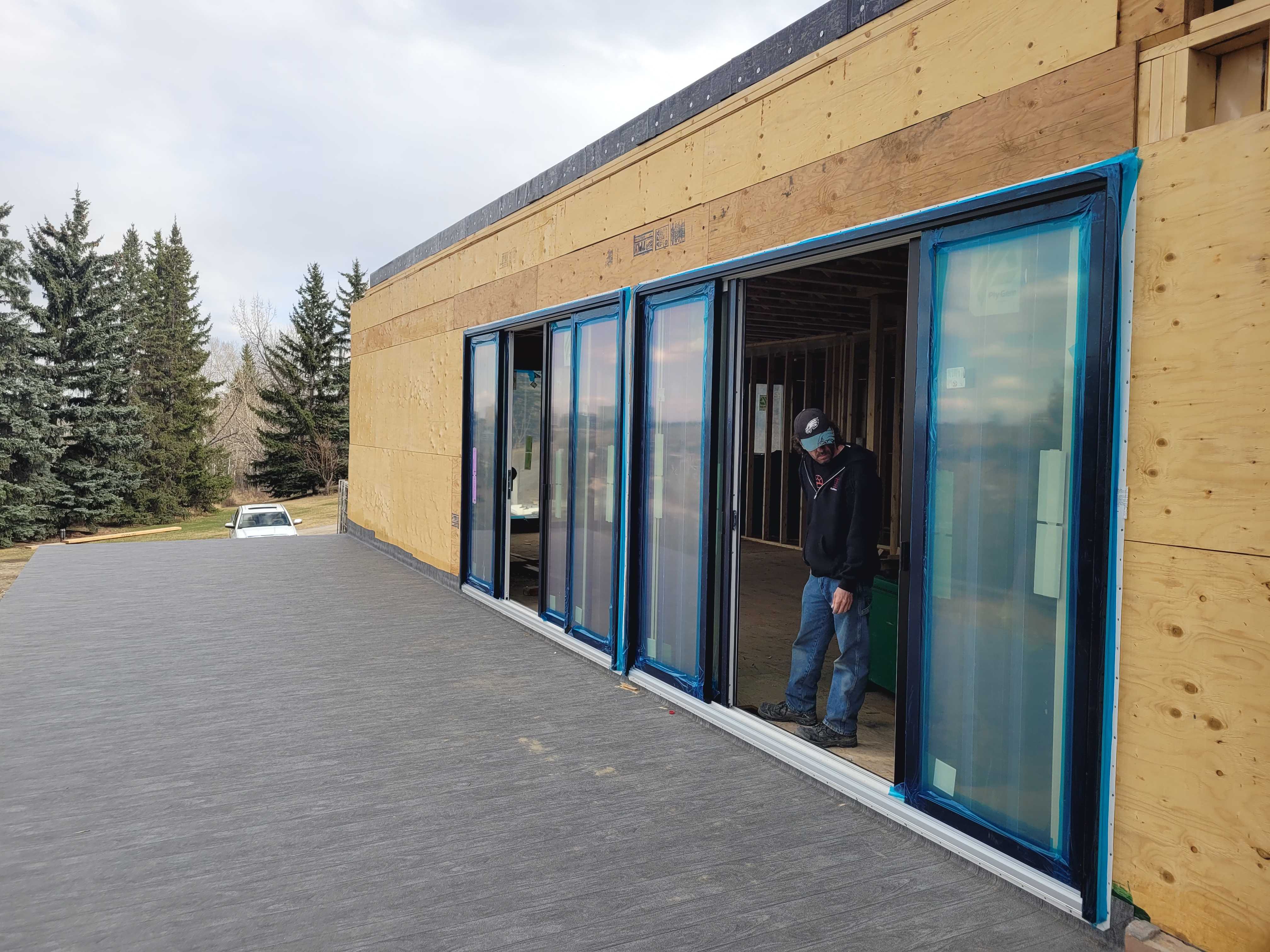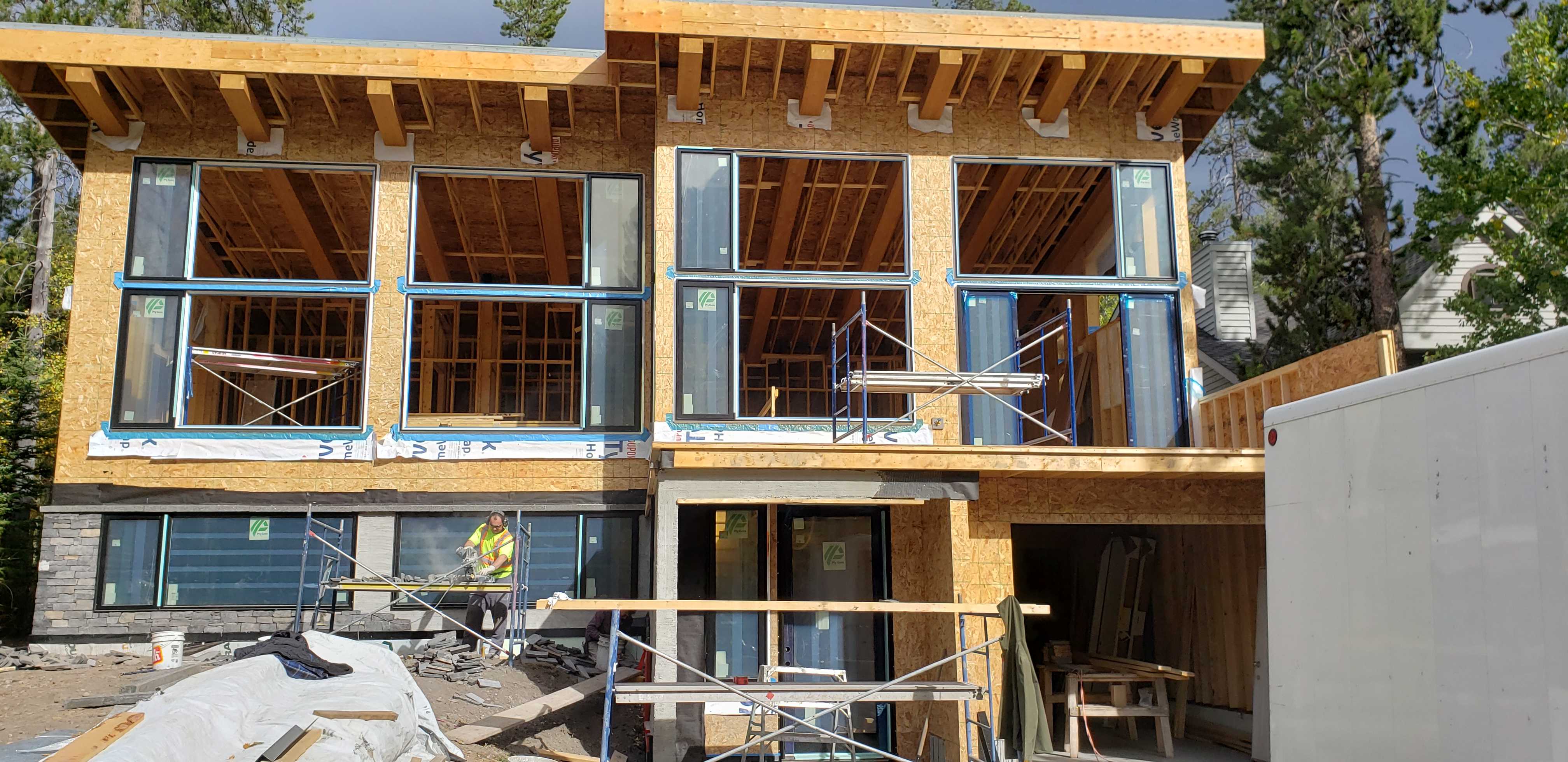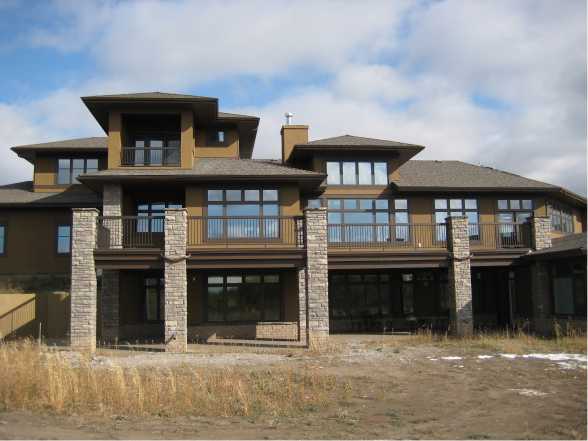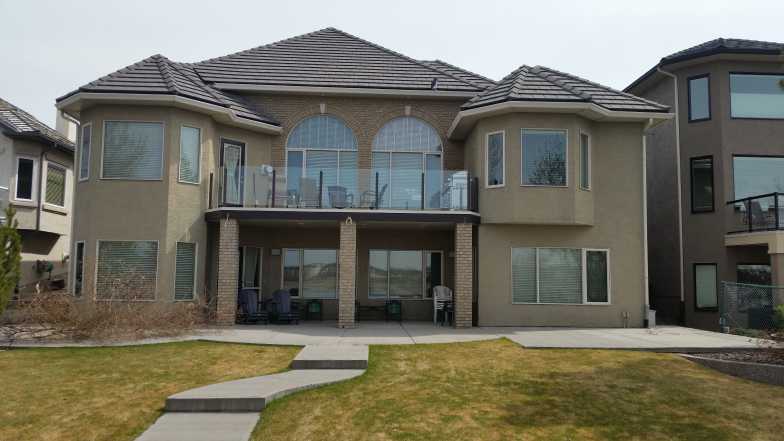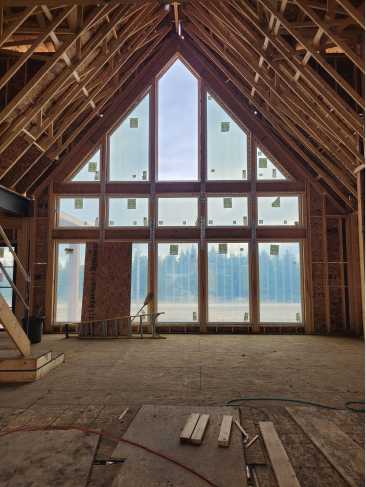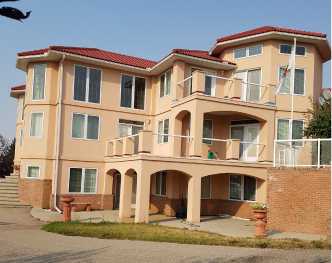 5-star reviews
"Klaad Glass really came through and helped me out in a bind. Having moved from Alberta, I was stuck trying to get my window repaired in preparation for selling my condo. Even with 3000 km's between me and Calgary, KLAAD was proactive, communicated within a timely manner, was able to coordinate access from me being a far, and their repair was top notch."
Read more Google reviews →
"I contracted KLAAD Glass to take care of a few jobs for me. Their lead time was excellent. And the jobs I sent them were definitely not easy. They completed them without issues. Coordinated with our customers directly and made it simple to give the details and move on to my many other busy tasks. I will definitely look to bring them back for more work in the future. They've got enough crew members to handle any jobs I have come up."
Read more Google reviews →
"KLAAD is a very professional and reliable glass installer of ours. We use him for service repairs on windows/doors as well as sealed unit installs. I highly recommend their service to anyone who is in need of repairs and installs. 10/10 recommend"
Read more Google reviews →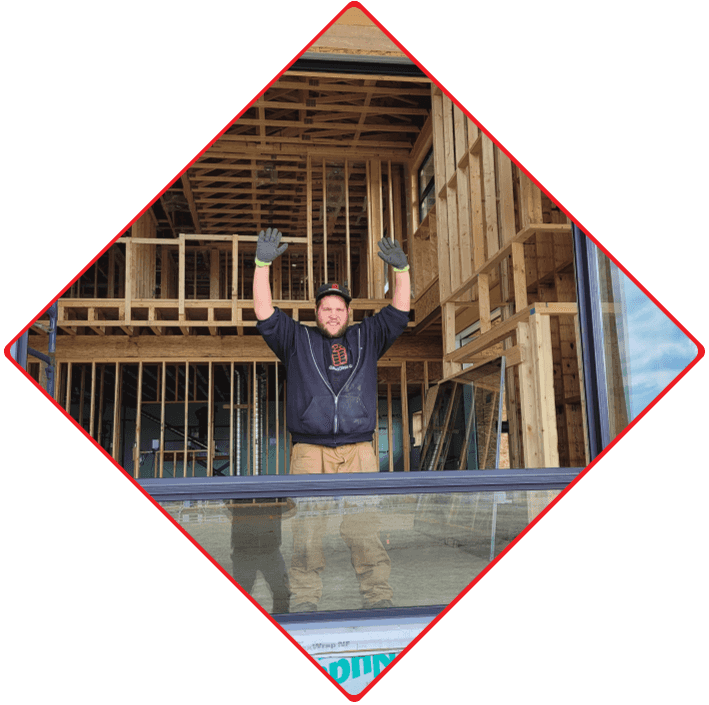 need to request a service
book your glass service today!
By giving us a call, or writing us a message using our online contact form, our experienced team can provide you with an estimate on your next window or door project!
get a free estimate for your glass installation or repair!
Call 403-272-8932 or send us a message below!